On Branding
As a branding agency in Malta we combine a healthy dose of intuition with intelligence to bring brands to life through great ideas that reach out, engage and emotionally connect with people. This is our take on the branding discipline and how along the years it has developed into an ubiquitous force in society.
Branding has now moved into everyday life in Western societies, affecting more sectors as competition for audiences intensifies. More informed audiences, ever-increasing global consumption and new technologies, which have enhanced global communications, have driven this progress in branding and brand awareness. Societies, particularly in the Western world, have shifted from an economy of mass production to an economy of mass customisation, leading to more purchasing choices than ever before. Brand advisor and author Marty Neumeier (2005) states that modern societies have become "information-rich and time-poor" (p. 27) in a way that purchase choices are based more on symbolic cues rather than the assessment of features, benefits, and price.
The idea of a brand has been around for at least 5,000 years, but it was only recently that branding as a discipline has become a ubiquitous force across all industries, maturity driven by the rise of the new consumer. However, as branding becomes a mainstream practice and concept, it also risks being widely misunderstood. Many misconceptions float around the idea of brand; branding is not merely about creating a logo or a corporate identity system. Fundamentally, a brand is one's perception of a product, service, experience, or organisation; as Amazon founder Jeff Bezos put it, "your brand is what other people say about you when you're not in the room" (as cited in Arruda, 2016).
Modern societies have become information-rich and time-poor in a way that purchase choices are based more on symbolic cues rather than the assessment of features, benefits, and price.
Contrary to the way we think of brands now, the concept of a brand has not always signified the gut feeling of a marketable product, service or organisation. The term brand is derived from the Old Norse word brandr, which means 'to burn by fire.' Ancient Egyptians marked their livestock with hot irons, which was widespread in Europe during the Middle Ages and later in the American West. Such branding helped ranchers, both ancient and contemporary, separate cattle and distinguish themselves from other herders with inferior quality livestock. This dynamic of brand reputation still lives on in today's complex brand landscape serving the role of a value barometer (Millman, 2012).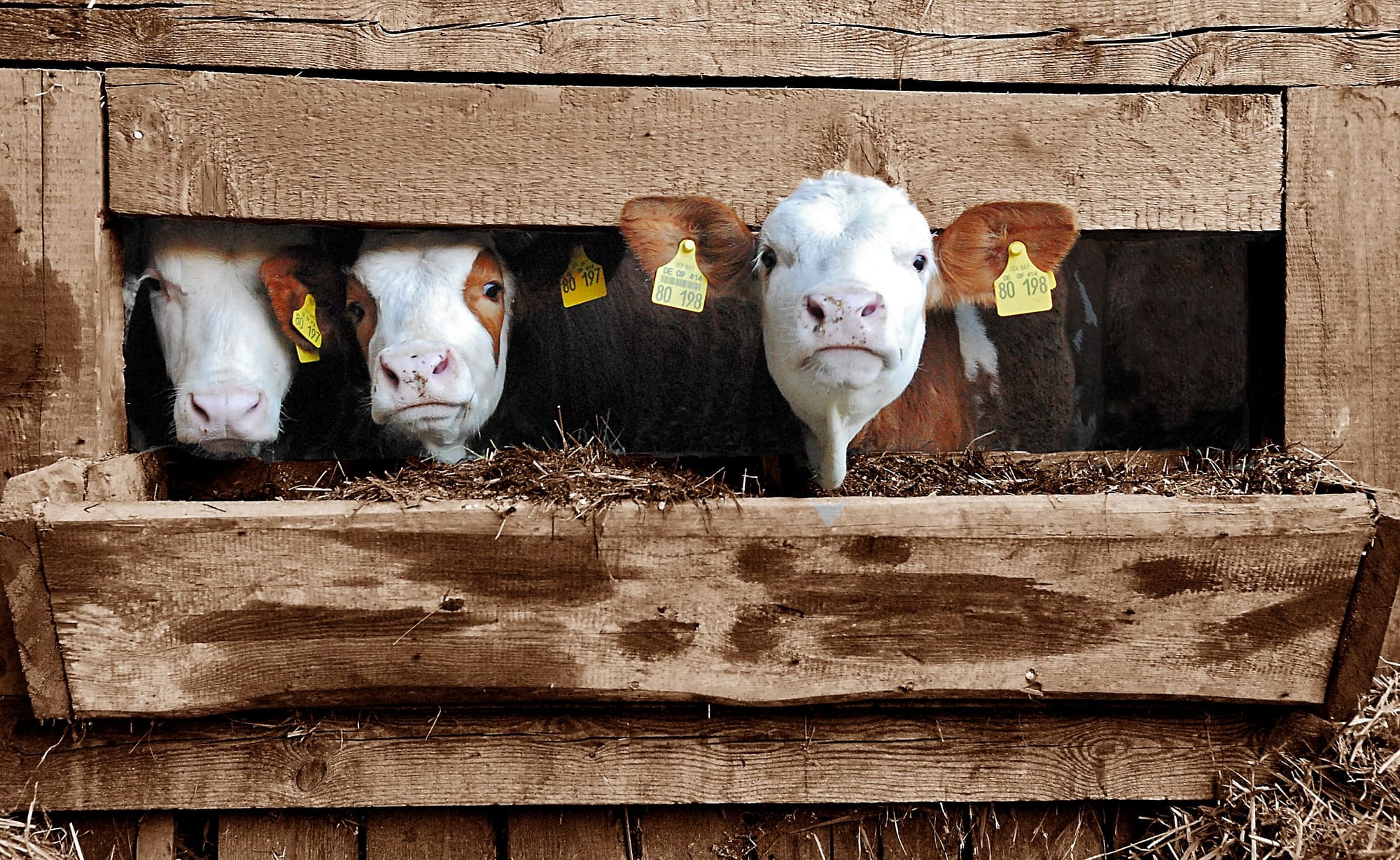 With the rise of the global economy, social and technological transformations have been constant and even revolutionary within marketing and design disciplines. Traditional commercial brands are omnipresent. However, today, they find themselves in a constant battle for consumer attention with the ever-growing crop of innovative brand models, such as platform brands (e.g., Spotify), DTC brands (e.g., Glossier), smart brands (e.g., Amazon Alexa), idea brands (e.g., #BlackLivesMatter), and person brands (e.g., Gary Vaynerchuk), amongst others. Moreover, hyper-connectivity, spurred by recent technological advances, has also affected how consumers interact with brands.
The rise of digitally native brands and the unlimited access to information and products via digital channels has generated a whole new dimension to branding. Along with this extensive business and social development, audience sophistication led to the concept of brand experience, which is a manifestation of both the tangible and intangible elements encompassing a brand. In this day and age, consumers are inundated with choice, and brand builders have to think beyond the point of sale in order for the brand to thrive. Every interaction across all touchpoints must be viewed as an opportunity; compelling experiences attract new customers and extend customer loyalty.
See how we bring intention to every interaction in our most recent projects ↓